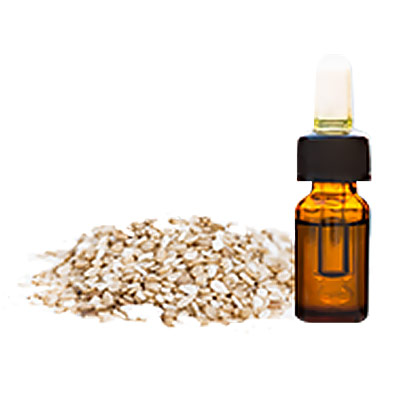 Scientific Name
Sesamum Indicium
Production Areas
Santa Cruz, Bolivia
Grade
Conventional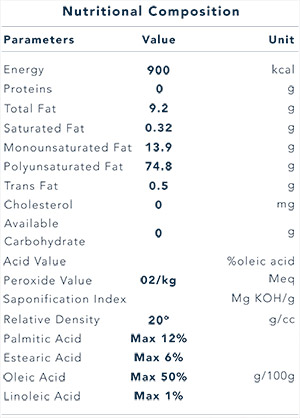 Facts
Sesame oil can be used internally for cholesterol as well as hypertension treatment. Internally or externally, sesame oil is very useful for pain. It has antioxidant properties and is a good ally for menopausal symptoms.
It can be externally applied on skin conditions and forms part of the composition of many creams and products for skin care.
Nutrients
Vitamin A, B1, B2, B3, B6, E, calcium, iron, magnesium, phosphorus, potassium, zinc.
Preliminary Health Research
Sesame oil extracted from the seeds naturally supports high temperatures. It can be used both for cooking and for seasoning already cooked or cold dishes like salads.
In China, sesame oil was used to fuel oil lamps. Sesame oil is very popular in most of Asia and is renowned in kitchens all over the world.
Benefits
Prevents cholesterol and cardiovascular disease, relieves rheumatism.
Use
In cosmetics, it is used to make products for skin, especially for dry skin. It is also widely used by oriental masseuses, as it provides an additional welfare besides being very nutritious for the skin.